JOIN OUR TEAM
Our team consists of long-term and experienced designers, installers, team leaders, chemists who contribute to the high level and professionalism of the company.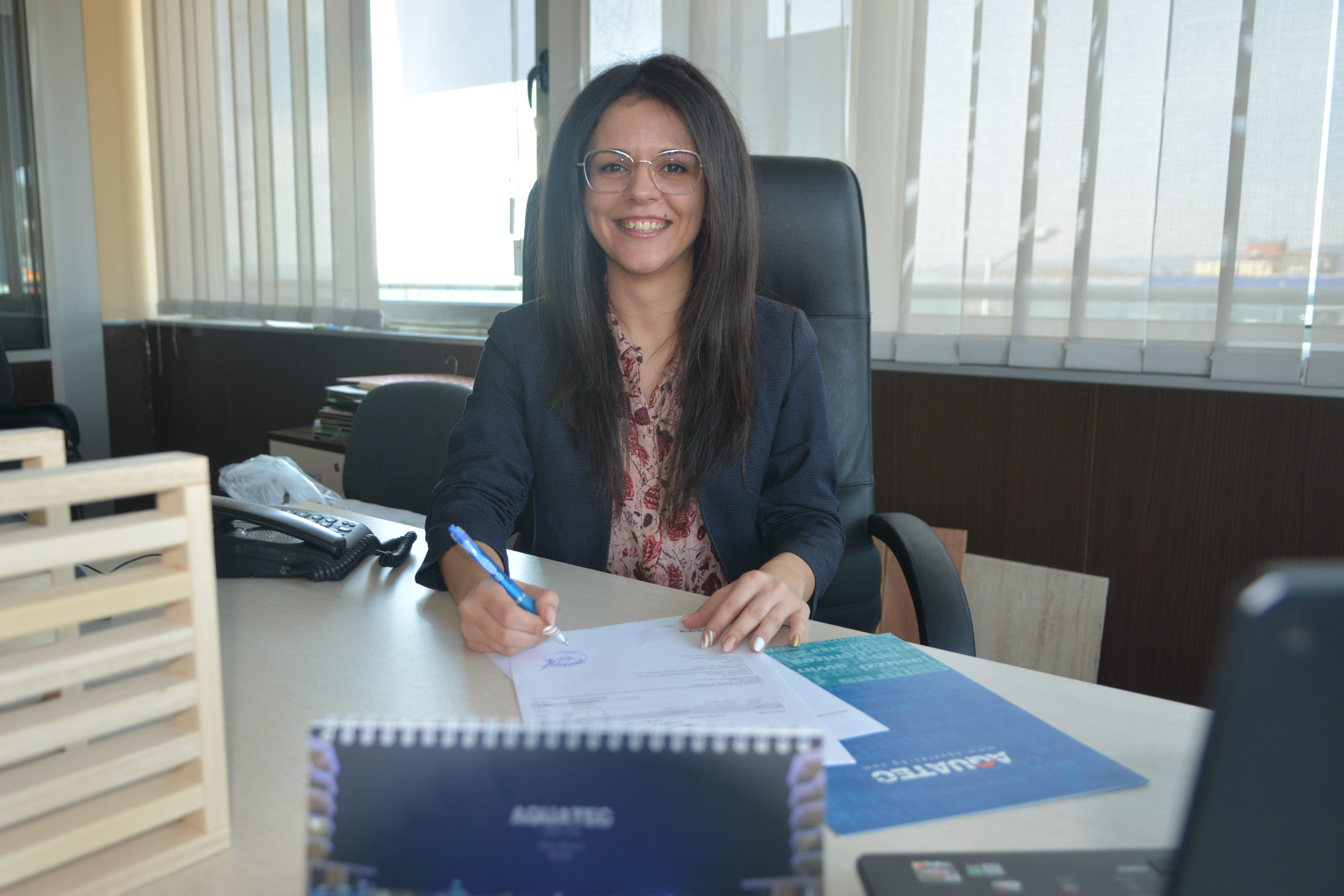 THE TEAM
Екипът на "Акватек" е съставен от набор от специалисти с дългогодишен опит!
Employees working for us enjoy not only a wonderful environment, but also fair treatment and very good working conditions. We strive to keep people motivated by creating good work organization, competitive pay and social benefits.
The company has developed written rules and procedures for all processes. We strive to improve the style of work every year. After each season we invest in improvements to the working environment, which refines the final product and leads the company to continued prosperity. Aquatec ltd. has a stable management team with many years of experience.
We have very good professionals working for us, but we are also open to giving many young people the opportunity to learn and develop in our company!