AQUATEC Ltd. - BORN LEADER!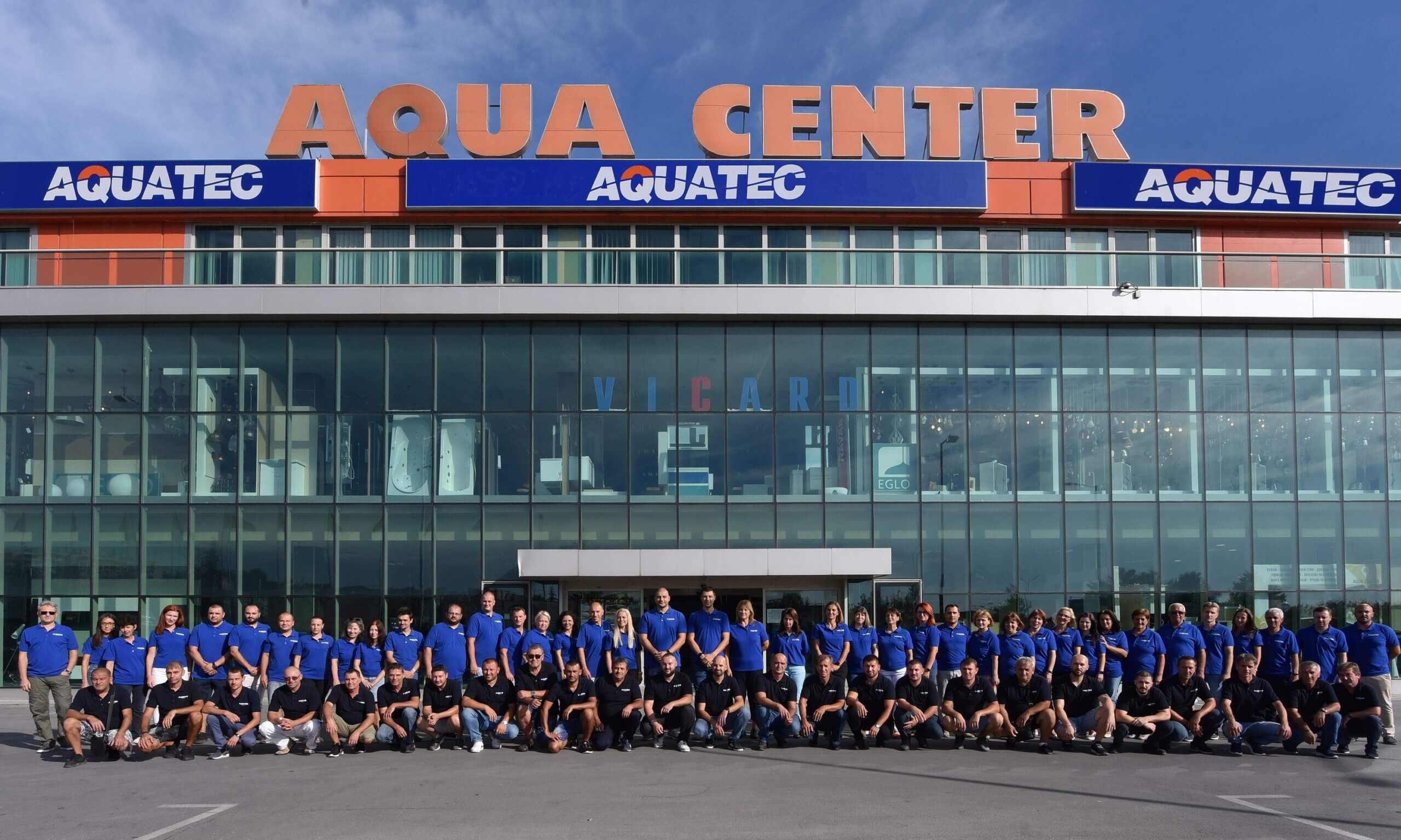 AQUATEC - WE BUILD THE FUTURE IN THE WATER WORLD
The company AQUATEC Ltd. was established in 1994 and has representative offices in the cities Varna, Sofia, Plovdiv, Burgas, Bucharest.
The company's clients are a large part of the luxury hotel complexes on our Black Sea and mountain resorts, private legal entities and individuals, public organizations.
With over 25 years of experience in the industry, the company is among the leaders in areas such as:
design and construction of small and large pools;

design and construction of waterparks and water attraction complexes;

complete solutions for equipping public buildings and hotels;

construction of SPA facilities;

installation and equipment of SPA centers.
AQUATEC is proud of over 3,000 facilities in Bulgaria, Serbia, Croatia, Ukraine, Moldova, Macedonia, Albania, Italy, Austria, Romania, Greece, UAE and other countries around the world. In this way, the company has proven itself as a reliable partner, both in the design and construction of pools for private and public customers, as well as for its suppliers.
The main goal of the development and main competitive advantage of AQUATEC is the high quality and reliability of the built and equipped facilities. This is also the reason why the company considers the satisfaction of its customers as one of the main elements in its mission. The company is defined as synonymous with reliability, high professionalism and perfect results in the field of swimming pools.
One of the main aspects of AQUATEC's mission is achieving growth, both for the economy of the city of Varna and for the country as a whole. We realize that the best way to help the Bulgarian market is by offering excellent service and high quality equipment and accessories for the needs of every pool, sauna, spa, jacuzzi and more.
The components of our formula for success are:
working with high-quality materials from global manufacturers;

selection of experienced specialists and improvement of their qualifications;

competitive prices;

maximum correctness to the client's requirements;

perfect quality and warranty service.
ISO 14001 : 2015

ISO 9001 : 2015

ISO 45001 : 2018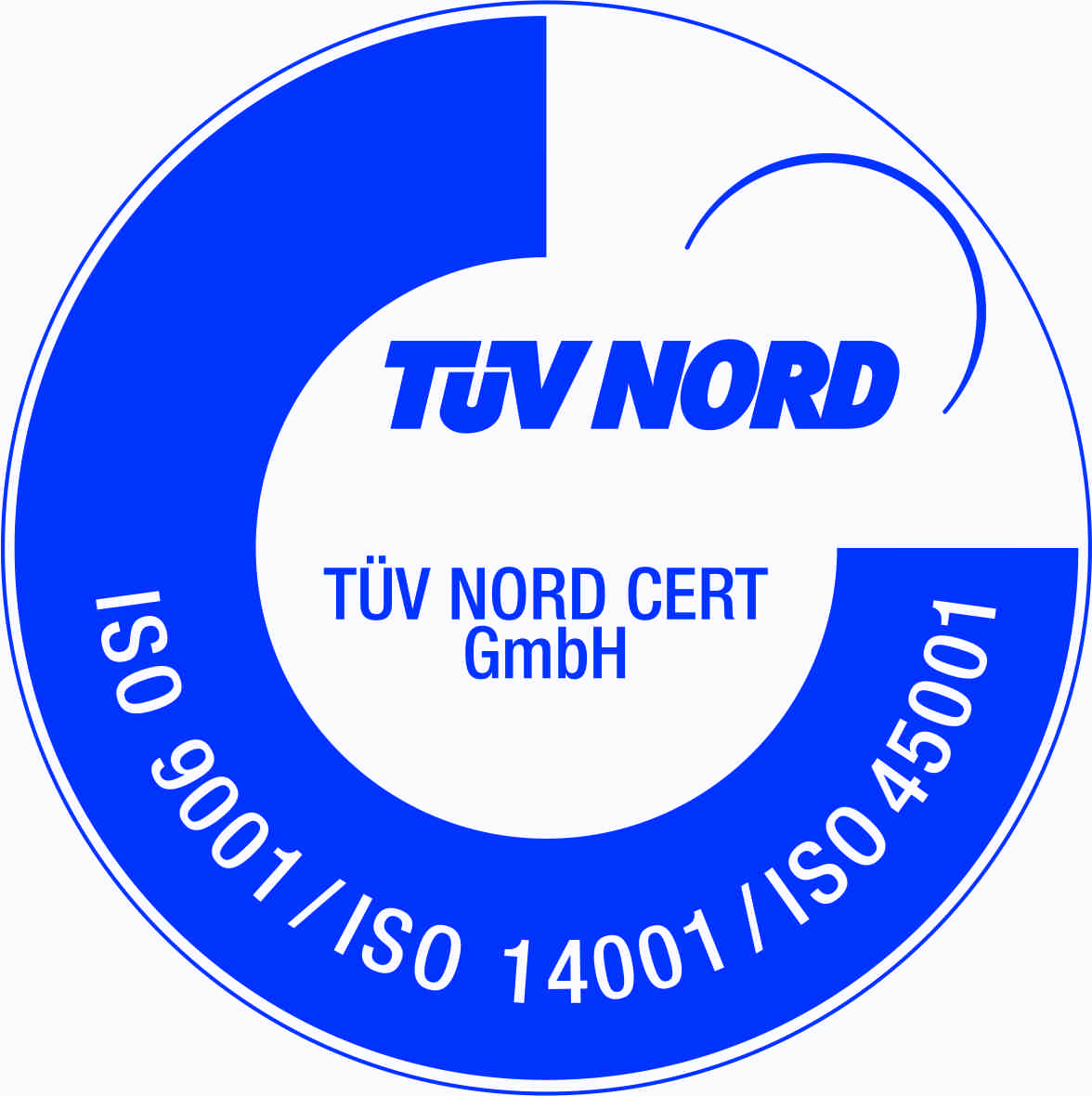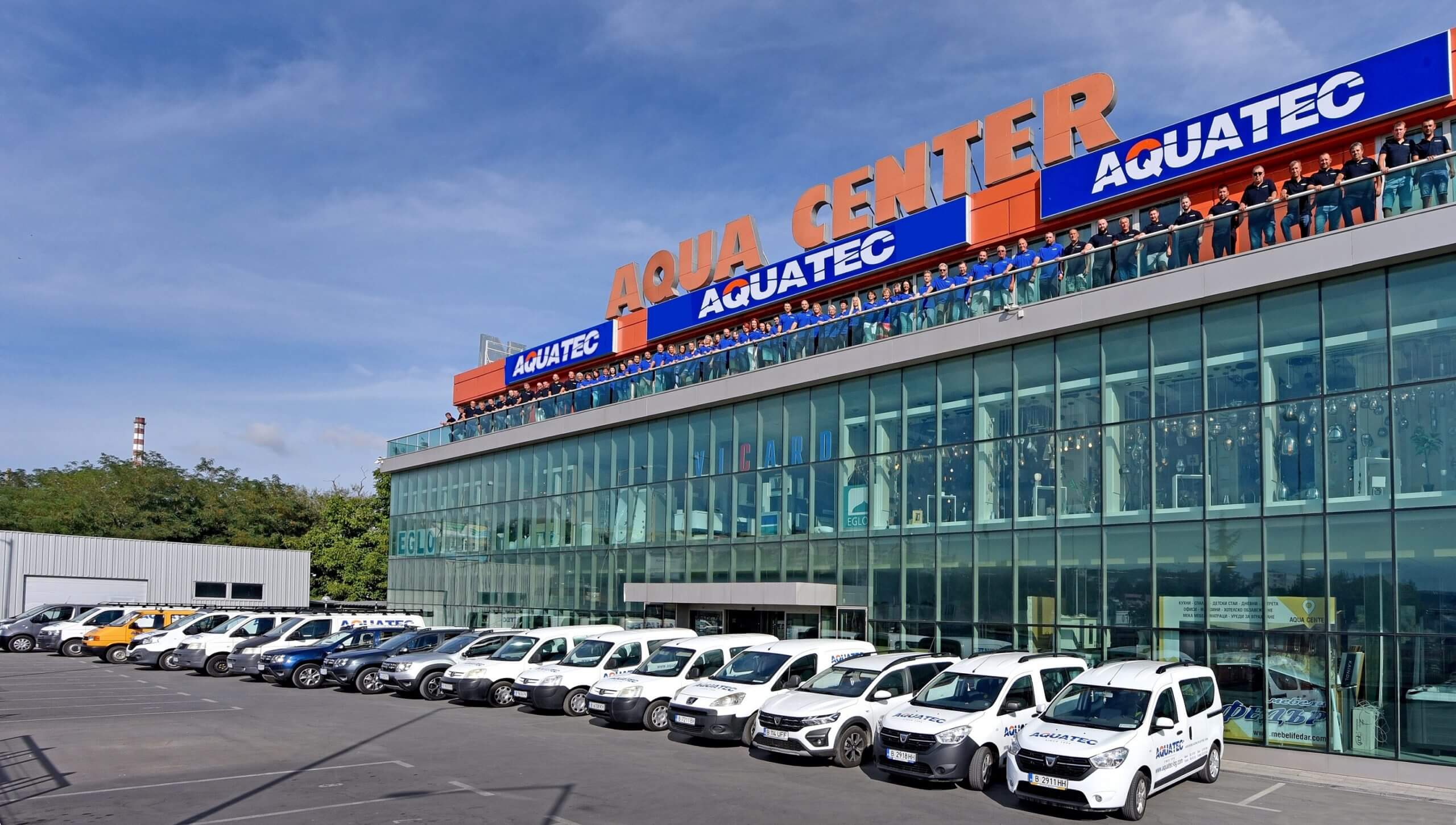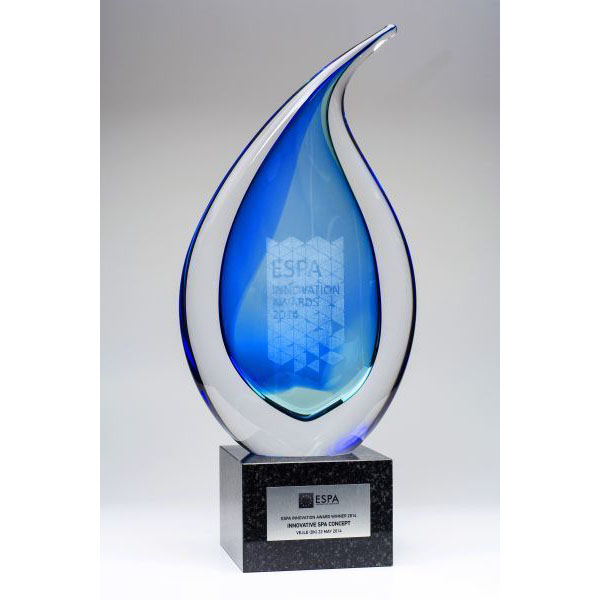 ESPA INNOVATION AWARDS 2014
International award from the European SPA Association. The Belgian capital Brussels hosted another ESPA - European SPA Association awards. The company Aquatec won the prize for an innovative SPA concept. The award is yet another proof of the professionalism of Aquatec's employees and management.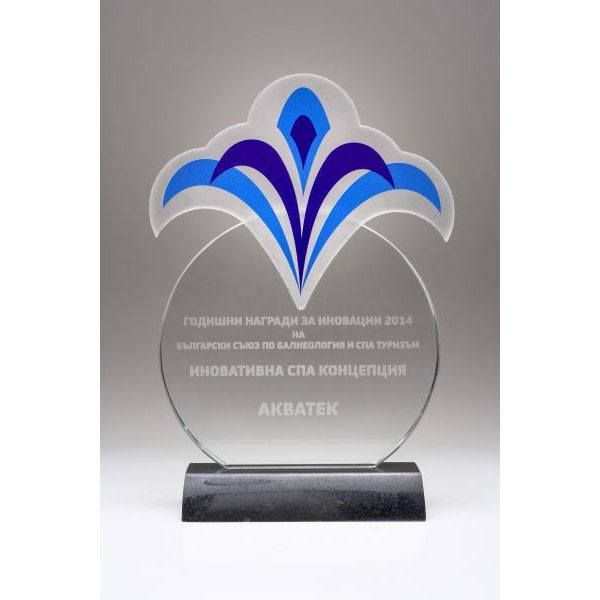 INNOVATIVE SPA CONCEPT
Award from the Bulgarian Union of Balneology and Spa Tourism. The Bulgarian Union of Balneology and Spa Tourism presented the awards for innovative spa concept. The construction award was won by the company "Aquatec" for its sites in the "Sana Park Resort Complex" hotel in St. St. Konstantin and Elena and SPA & Wellness Center in the "Kamengrad" hotel complex in Panagyurishte.